Healthy Horses - Happy Riders
EQUINE FEED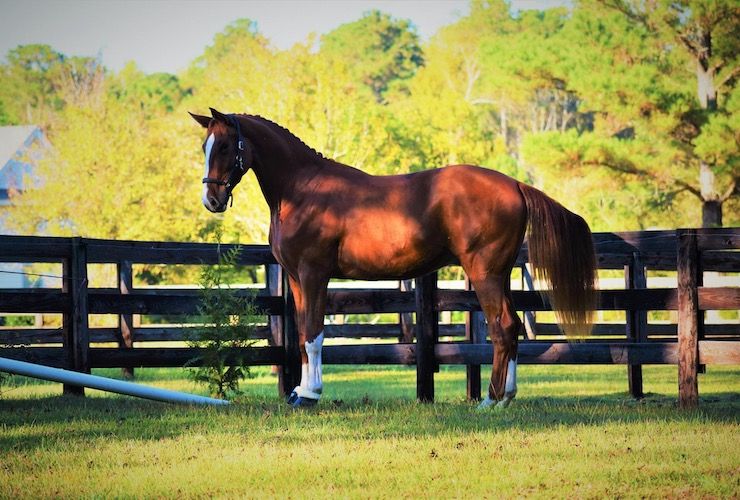 At Moore Equine Feed & Supply, we carry feeds from the top manufacturers - Purina, Seminole, Triple Crown, Blue Seal, Cool Stance, Chaffhaye, Crypto Aero, Cavalor, Emerald County and New Country Organics.
Come talk with our staff about the special needs of your horse, or let us schedule a consultation for you with one of our vendors' equine nutrition specialists.
Specialty Feeds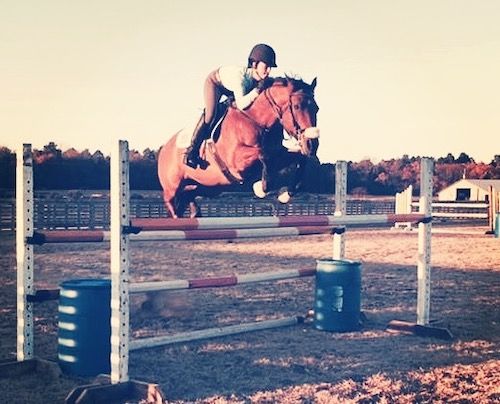 We carry complete senior feeds, feeds for easy keepers and feed for horses with special dietary needs. Low fat, high fat, low starch and all different protein levels are available along with specialty products like quick soaking beet pulp, rice bran, flax seed or fat supplements. We also have non GMO and Organic Feeds

HAY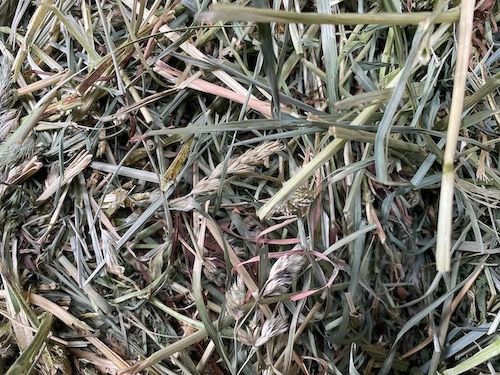 All hay is not created equal. The type of hay, when it is fertilized and harvested and how it is stored all makes a difference to the quality and nutritional content. We carry many different types of quality and nutritional content. We carry many different types of quality hay. We also stock high quality western hay from Standlee Hay Company in both pellets and compressed hay bales and we are now carrying Chaffhaye forage.
Supplements, Tack & Supplies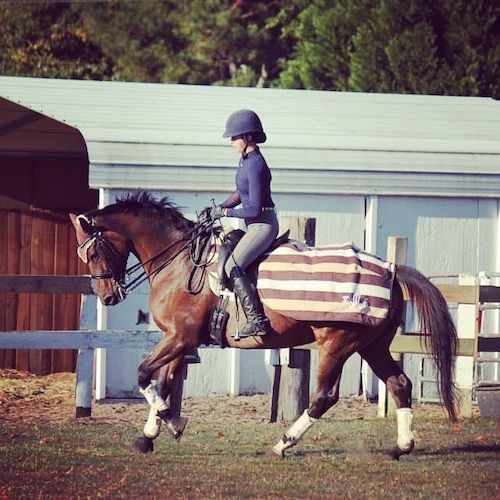 We have a full selection of horse care products, supplements and blankets for every season. Come in and let us help you choose the perfect products to help your horse look and feel his best!
Our Brands
Feeds
Purina

Seminole

Blue Seal

Triple Crown

Cavalor

Tribute
Crypto Aero
Stance Equine
Emerald Valley
Wild Fed
Specialty, Non GMO & Organic

Crypto Aero


Speedibeet

Fibrebeet

Coolstance

Renew Gold

Kentucky Equine Research

Wild Fed
Hay
Eastern Township Acreages

Chaffhaye

Timothy

Orchard Grass

Alfalfa

Standlee Compressed Bales

Chopped Forages

Orchard/Alfalfa Mixes

Horse Food & Supply Brands AVAILABLE LOCALLY, RIGHT HERE AT MOORE EQUINE
We are open Monday - Friday 8AM - 6PM and Saturday 8AM - 5PM which makes it convenient to get what you need when you need it and if we don't have it, chances are, we can get it! The brands below are in-stock and available. Give us a call at (910) 692-2385 if you'd like to speak with a member of our team.
Come visit our locally owned feed, tack, and pet supplies store located in the heart of horse country in Southern Pines, NC specializing in quality food, treats, and farm supplies for all your animal needs!